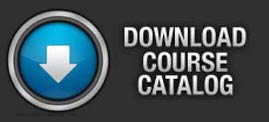 Available as an on-site contract course.
Call 1-800-449-6742.
ON SITE ONLY CONTRACT REQUEST FORM.
Course Description: A First Receiver is defined in the OSHA "Best Practices for the Protection of Hospital-Based First Receivers" as medical personnel responsible for dealing with victims arriving at a hospital or medical center with exposure to chemical, biological, or radiation contamination. This initial four-hour course is designed to provide health care personnel with an introduction to all hazard preparedness. The curriculum also provides an overview of natural, manmade, and technological disasters; recognition and response to weapons of mass destruction as a result of chemical, bioligcal,radiation, and explosive devices.