Screenshot of Outreach Trainer Portal "Opt-In" opportunity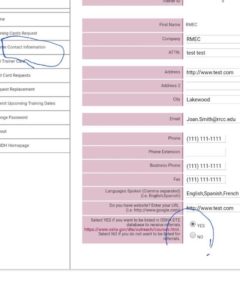 Searching for a particular course?
OSHA/Keene Course Announcements
Learn More Work Zone Safety
Region 1 OTI Education Center Courses
Click here for the current OSHA Training Institute Education Center Safety and Health Course Schedule.

Click here for the Monthly Course Schedule.
Registration, Forms, & Policies
New Contact/Change of Info
Click Here to fill out a New Contact or Change of Information Form .
Group Training Request
All OTI Education Center Region 1 courses are available for on-site, customized training. If interested in bringing a customized course to your workplace, please submit THIS FORM.
Roundtables & Conferences