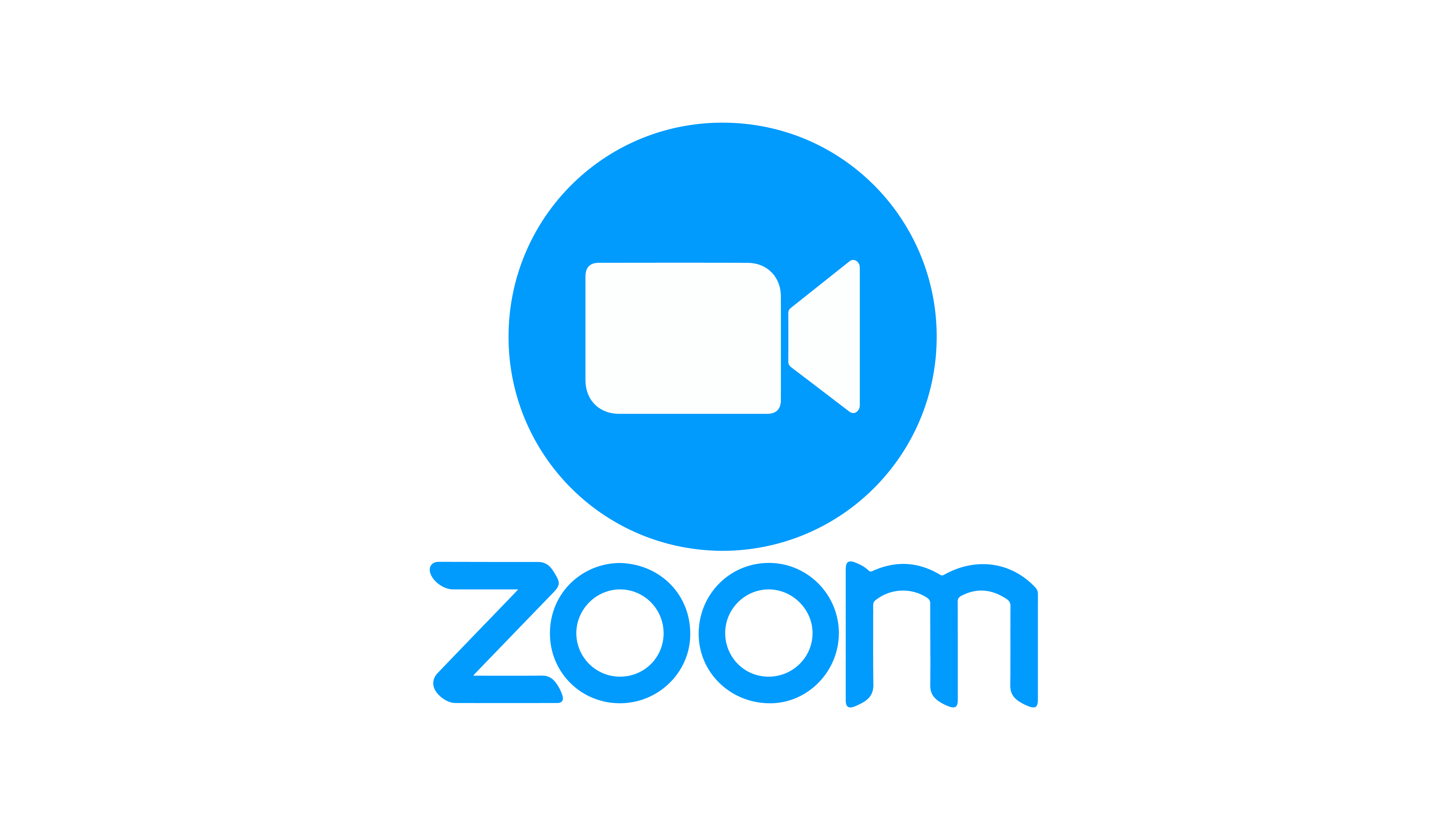 Zoom Classes: 
The Directorate of Training and Education/OSHA authorizes Region 1 OSHA Training Institute Education Center/Keene State College to conduct live Virtual Instructor Led Training (VILT) as an option to in-seat OSHA courses. You must reside in Region 1 to take online classes.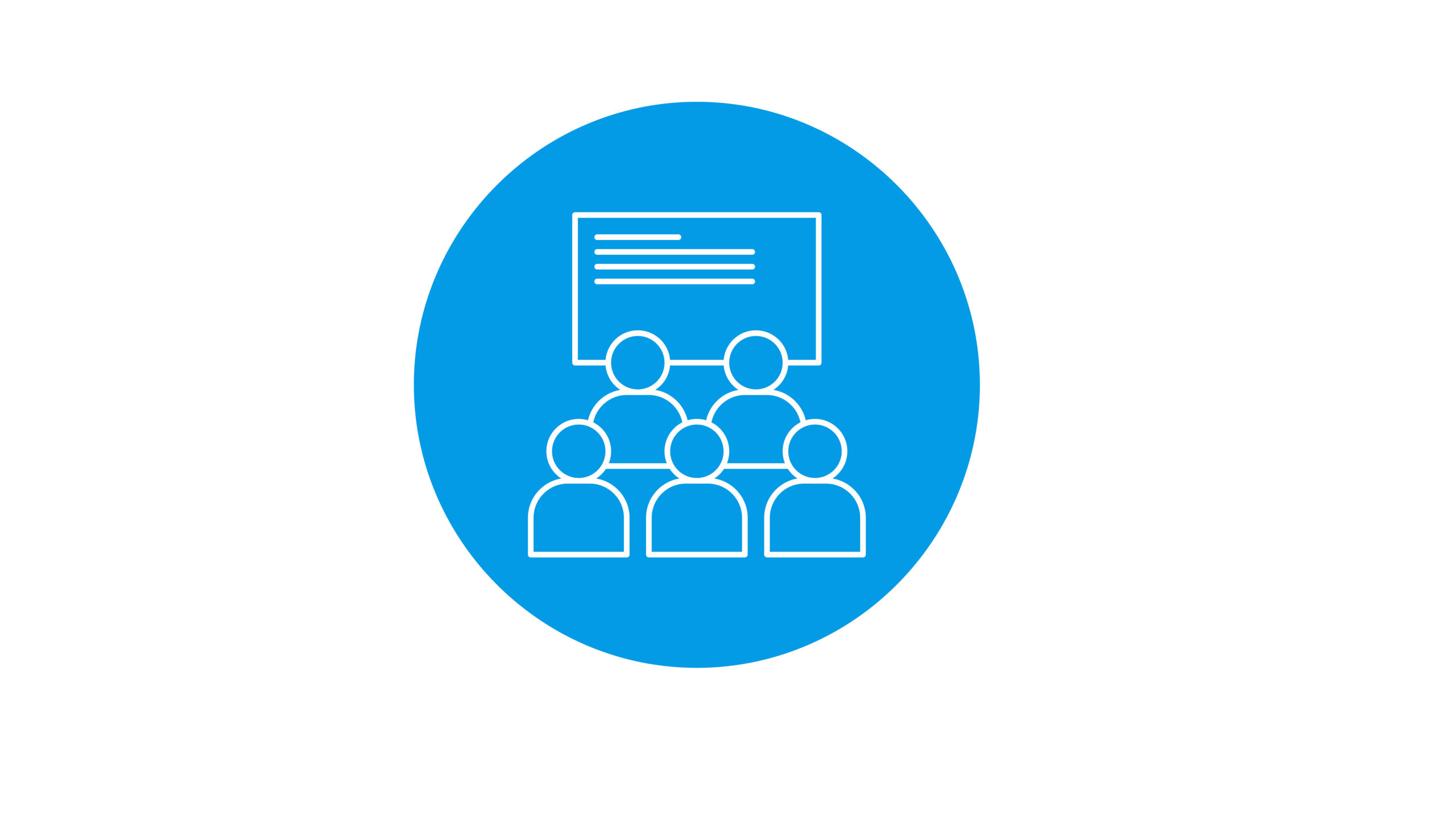 In-Seat Classes:
We have created new smaller classes, appropriately social distanced, with care and concern for delivering safe and effective education. 
To view our current in-seat courses you can view them by state, by course number,  OR Monthly calendar here.
Choose Wisely. Choose Keene.